Specification
Over 200 data fields and capabilities have been meticulously curated to create a common standard for everyone creating, storing, transmitting, or using employment data.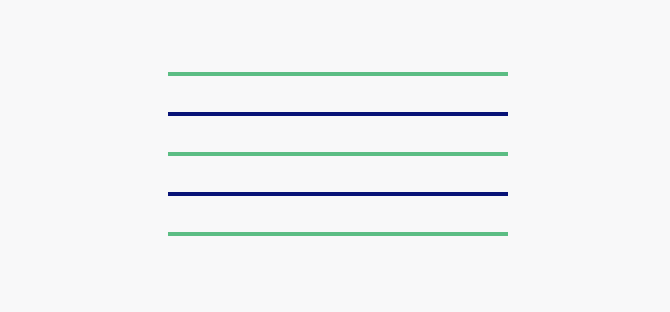 ---
Secure
Deep care has been taken to the security of this data at the forefront.
Complete
For all forms of work — shift, part-time, full time, task, or gig — these standards aim to work for all employment data globally.
---
Data types
Each data field has a provisional technical data type to encourage a consistent way to store and transfer data.
Examples
Each data field is accompanied by an example, to illustrate the description.
---